Our Team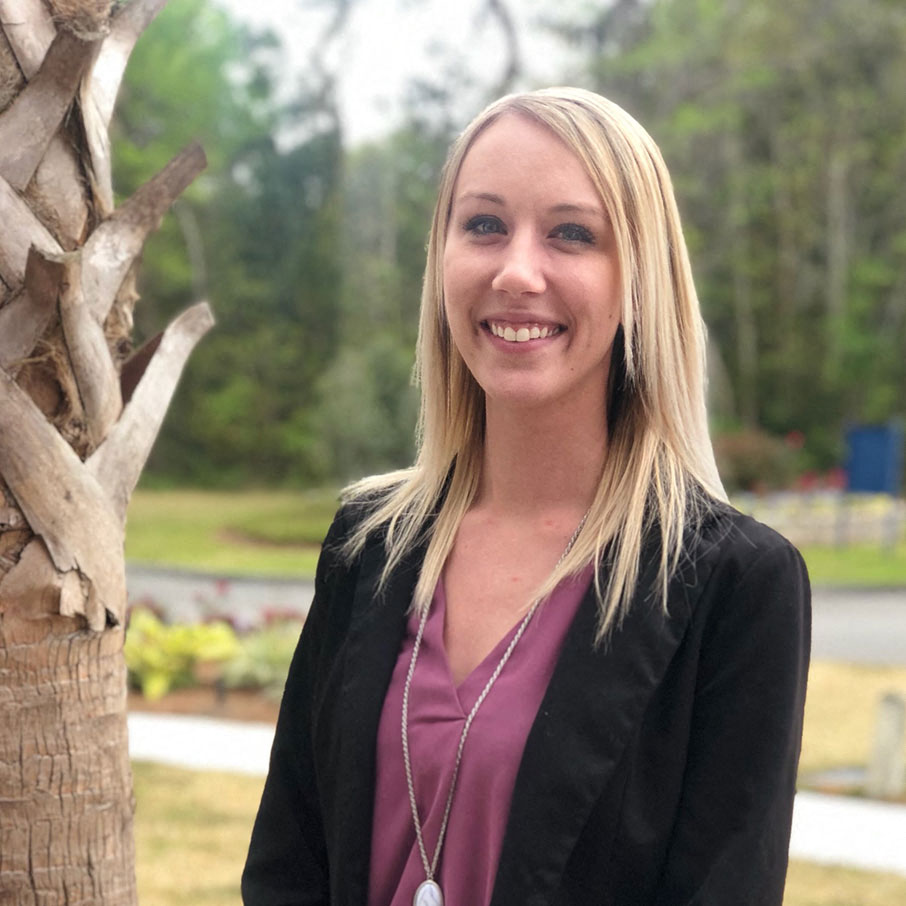 Dallas Stuhr
Dallas is originally from California and has been living in Beaufort, SC since 2014. She has an Associate's Degree in Criminal Justice but quickly found that Property Management is her passion. She has been in the apartment industry field since 2012. She has an old English Bulldog named Tank and they are inseparable. During her free time she enjoys spending it on the water during the summer or traveling out of the country.
Brian Benke
Brian joined HHHunt as a member of the Abberly Pointe team in October 2013 with more than 13 years industry experience. He and his family are originally from Wisconsin and decided to make Beaufort their home after serving 13 years in the Marine Corps. Brian graduated from Park University with a degree in Business Management and holds his HVAC certifications, and is a Certified Pool Operator. Brian is the Treasurer for the Beaufort County Apartment Association and spends much of his free time volunteering with the Boy Scouts of America.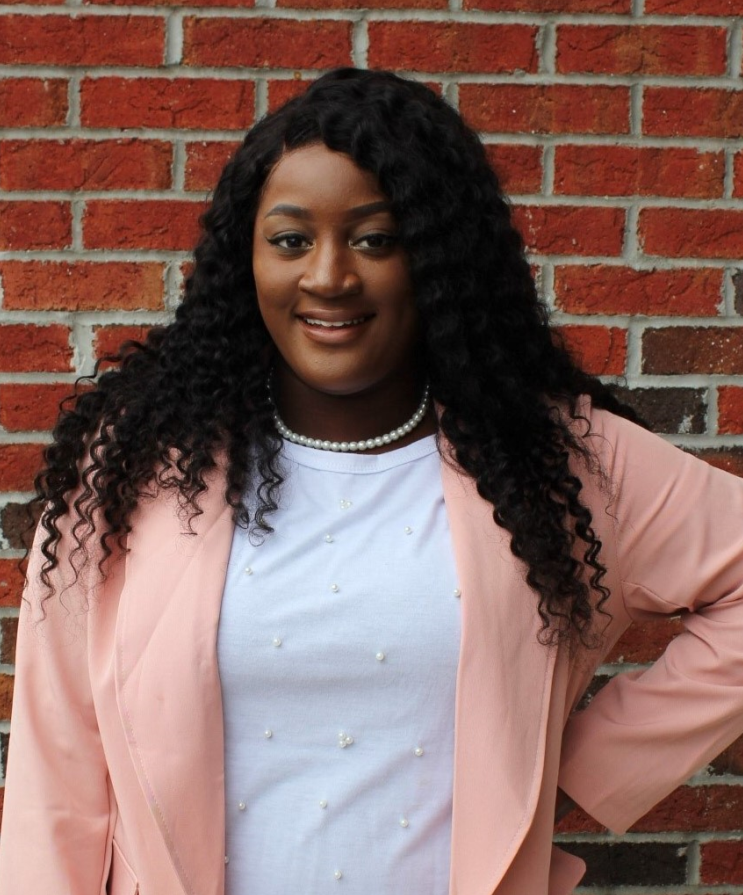 Aqeela Aiken
Assistant Community Manager
Aqeela, a native of the Lowcountry, was raised on Hilton Head Island, SC. She attended USC Upstate where she majored in Sociology and minored in Child Advocacy Studies. Aqeela joined the HHHunt team as a Leasing Consultant in June 2019 at Abberly Chase and was promoted to Assistant Manager for Abberly Pointe in May of 2020. In her free time, Aqeela loves spending time with family and friends and traveling.
Tori King
Tori comes from a military family and was originally born in California but has spent her years traveling all around the United States. She has resided in Beaufort since 2014 and it is her favorite place to live so far! Tori has an Associate's Degree in Science and is pursuing her Bachelor's Degree in Biology at University of South Carolina Beaufort. When Tori is not studying or working she spends her time with her doggie, Maya who is her best friend.
Marc Garrity
Marc is originally from Connecticut. He has lived in Colorado and North Carolina. Beaufort became his home in 2015. Marc has numerous years of service industry experience with more specialized focus on electrical repair. In his free time Marc enjoys relaxing and spending time at home with his family. We are glad to welcome him to our team.
Mike Rounsley
Mike is originally from Ohio but moved to South Carolina after retiring from the steel industry. He and his wife relocated to Beaufort to enjoy the great weather and beautiful beaches. Mike enjoys staying busy and active. He has a terrific eye for detail and enjoys being outdoors whenever possible.